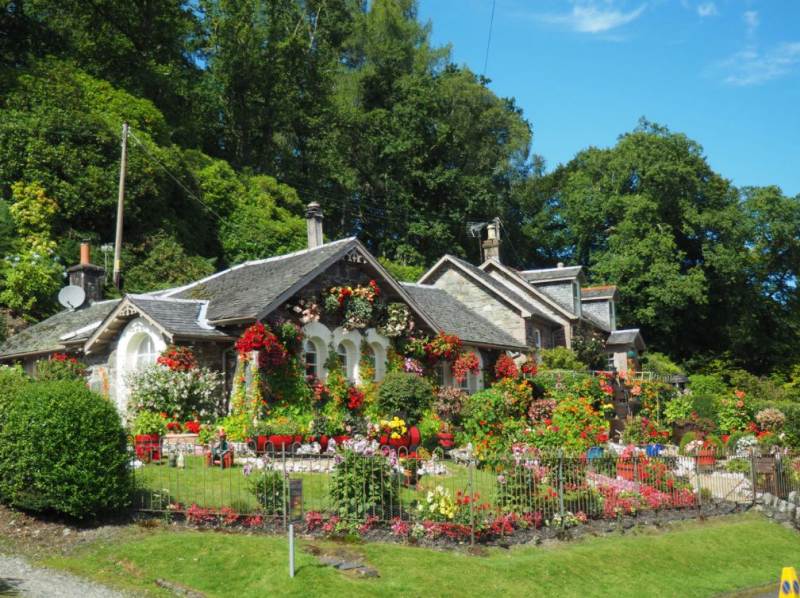 If you are a new plant parent or want to be one, the first thing to consider is to choose the plant that comes with easy maintenance. There are various flowering plants that will require experienced hands to grow. 
If you want to start your own flower garden the first time, here are a few easy-to-grow flowers we recommend:
Easy to Grow Flowering Plants
Sunflowers
The seeds of the sunflower are large and robust: hence, they are easy to handle. It is a great choice for beginner gardeners. Aside from the fact that they are easy to care for, sunflowers when blooming bring a cheerful mood. It comes in different sizes and colours and it loves the sun! Figuratively.
Zinnia
Zinnias come in various colours except for the colour blue. They also come in different heights and sizes. Zinnias look like daisies and dahlias in appearance with a little bit of difference. Zinnias also love the sun and want their own space to thrive and yield. Also, good air circulation will help this flower bloom beautiful flowers.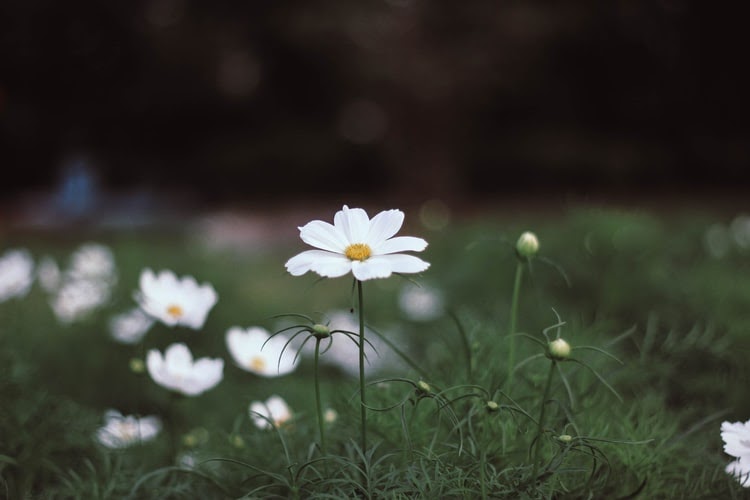 Marigolds
Marigolds are cheerful looking flowers that brighten up a dull day. Marigolds also love the sun and abundant air. They come in different hues such as red, gold, and different shades of yellow. Marigolds are a joy during the summer because they flower all summer long. Marigolds can grow up to three to five feet tall but there are shorter variations.
Pansies
Pansies are a combination of fo Viola and Wittrockiana. It adds colour to your garden even in cold weather. However, Pansies also enjoy a little luxury of sun and soil that easily drains.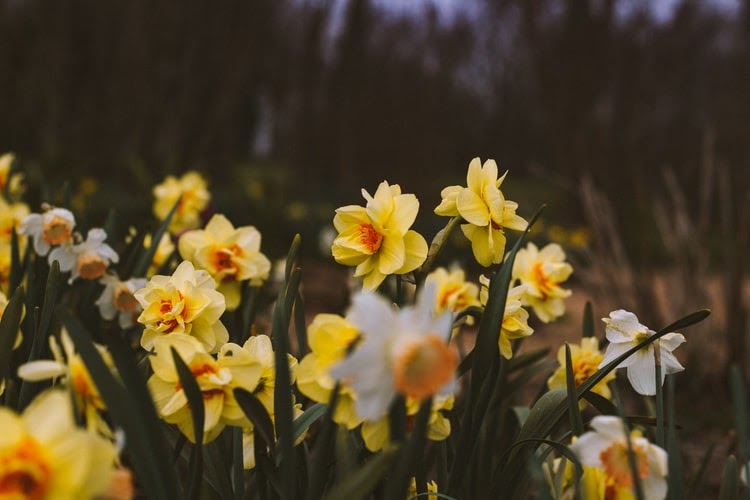 Impatiens
Impatiens want shades and ample water to prevent them from wilting. This beautiful plant desire shades with a little warmth. Impatiens over the years can endure condition mildew conditions. However, the new hybrid can now resist this disease.
Begonias
Begonias are tough flowering plants and they look great for hanging baskets, containers, or garden beds, typically anywhere. Give Begonias sun and shade for optimal growth and you will be rewarded with lots of luscious colours.
Snapdragons
Snapdragons look like pink and cream butterflies but they also come in variations of hues. They bloom heavily all at once and eye candy to its audience. Snapdragons can resist harsh weather during spring and fall.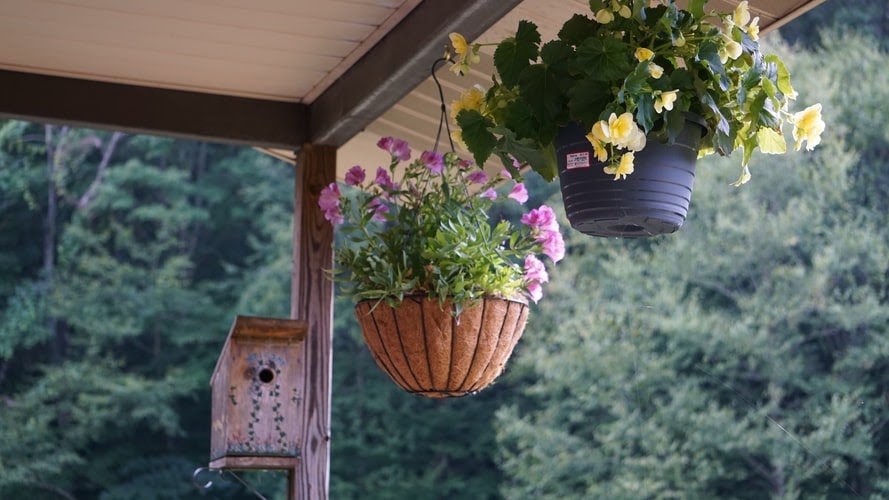 Daffodils
Daffodils bulbs can grow without much maintenance. They will burst your garden each spring with beautiful flowers and aromatic fragrances. They are best planted during the fall and loves a good amount of sunlight and air. 
Cosmos
Cosmos are daisy-like flowers that do not demand too much of your attention. They can bloom in bad weather conditions or even in the bad soil mixture. Cosmos love the morning sun and appreciates a little bit of shade in the afternoon. However, once they are already growing and stable, they can withstand drought and other challenges.
Geraniums
Geraniums are accentuated beautifully in windows and hanging baskets. They are low-maintenance plants that render beautiful spring colours. Geraniums are also sun lovers but will need shade in locations where the sun is striking badly.
Morning Glories
Morning Glories are a delight for your morning coffee in your garden. They bloom beautifully and looking all fresh as you woke. To make sure they sprout successfully, soak the seeds in tepid water the night before you place them in a pot. Once they successfully germinate, Morning Glories will no longer your hands to thrive. However, Morning Glories drop their seeds on the ground causing them to reproduce rapidly over time. Thus, plant them in wide locations or extensively rake the soil around them to avoid unwanted plants.
Being a plant parent is a joy especially when you see your babies growing beautifully and healthily. If you are starting your own flower garden, consider starting with these beautiful undemanding lant. You will get to enjoy its beauty in no time.