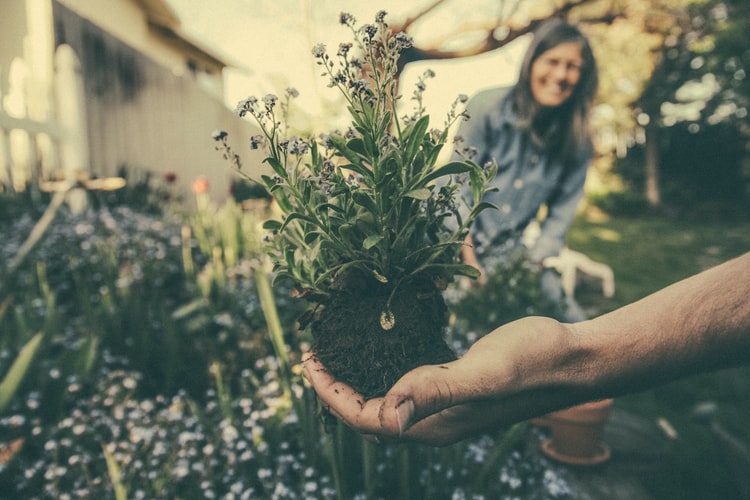 Every season pertains to certain gardening activities to keep your plants thriving. One way to keep your garden plant luscious and full of life is to maintain and keep track of its growth while giving them some treats. And by treats, meaning fertilisers and nutrients that are lacking in their system.
The beginning of the year is the planning stage and buying all gardening essentials. You might want to check on your Philos if they still have that beautifully patterned facade or lustrous mossy green shades. Look at each of your plants closely if they need some boost. Additionally, the beginning of the year is also the best time to bring in a new sprout. A vegetable garden perhaps? Whatever it is that you are opting to do, let us guide you in the right direction; hence here are some things to do this February.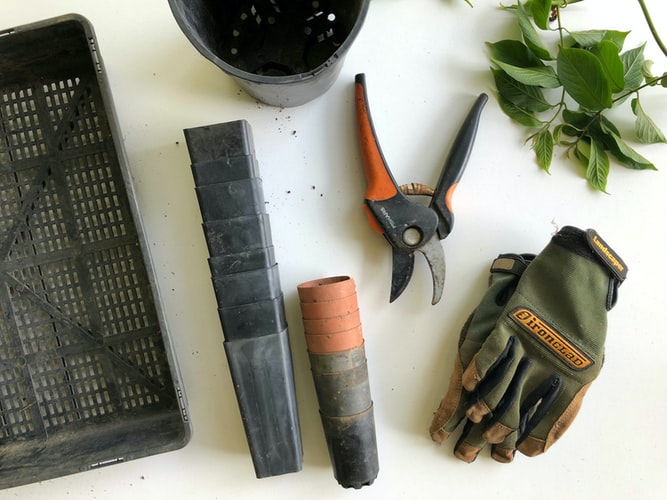 February's Gardening Tasks
Prepare plant beds by adding or mulching natural compost or manure.
If the weather is wet, prevent the soil from compacting to avoid damage.
Protect plants that are vulnerable to frosts and snow by carefully wrapping each one with fleece.
Eradicate decaying perennials around your area to keep away pests.
Spread your mulch all over your garden to enhance the soil. It will provide your plants with some nutrients to keep them healthy all throughout the year.
Never miss your watering schedule especially for plants around your balcony, window boxes, or other plants in the lee of your home.
Do not water your plants during heavy frost season and make sure to cover it up with fleece or hessian.
If you are planning on planting bare-root trees and shrubs, now is the time.
If birds are rampant in your area, this time of the year is the time they are most active; hence, make sure your bird tables are clean and provide food for them regularly to avoid them from munching your garden plants.
Remove old leaves to make way for new blooms.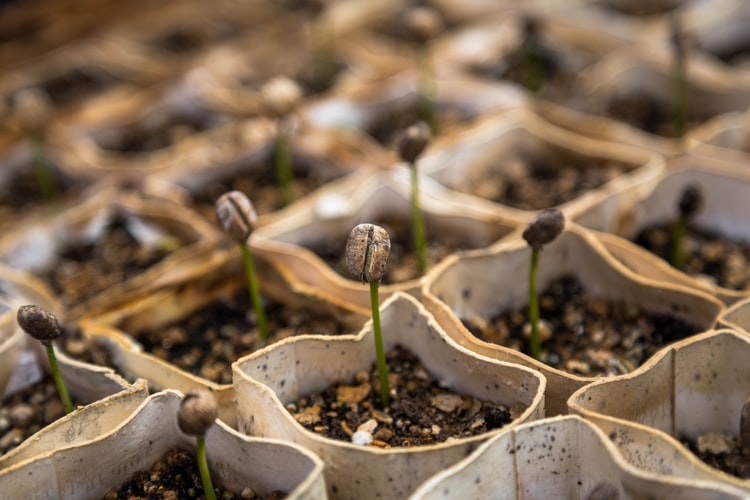 What To Plant This February?
Amaryllis bulbs are ideal to plant at this time of the year. Plant them in pots and safe-keep them inside your home.
Hyacinth, iris and narcissus are one of the best options to plant indoors. They will add beauty and scent into your home.
Rose bushes along with Wisteria are perfect for pruning during the month of February.
Gardening is an amazing hobby that lets you forget the time. What could be more relaxing than sitting in your garden while drinking coffee or tea and enjoying a perfectly layered cinnamon roll? However, to achieve a beautiful garden, time, effort, and resources are needed. Despite, looking at your garden will be all worth it.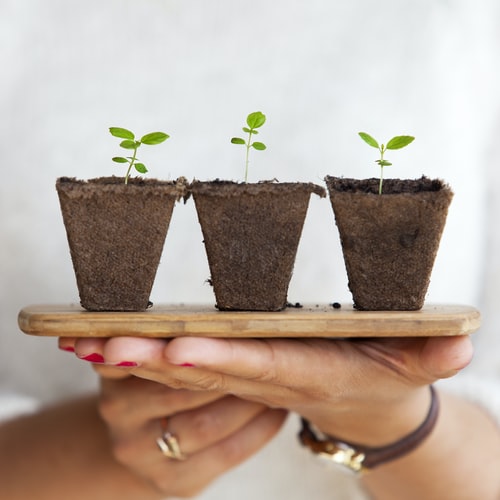 As was mentioned, some plants in your garden need extra protection from the harsh weather outdoors. It is recommended to safe keep these plants inside your home. However, what if you don't have enough space? The video above will give you tips on how to elevate your plants and how to arrange them to add a natural ambience and appealing aesthetic in your home.
The month of February is the best time to plan, prepare and arm your plants with care and nutrients to keep their condition pristine. Although there are some plants that do not need that much attention, there are plants in your garden, on the other hand, the will need your hand this month. Thus, visit your garden today and see if one or a few of them need your green thumb.