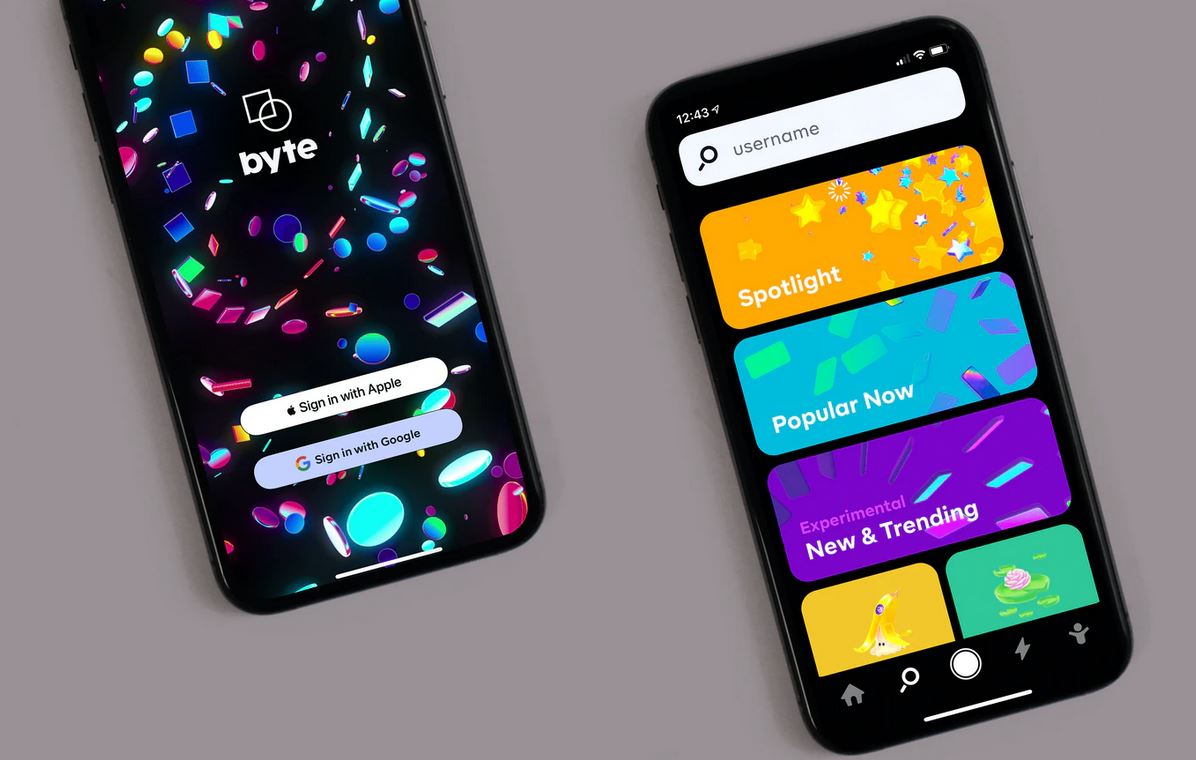 AI was once a complex idea that emerged back when the digital world was still budding. It is being perfected gradually to deliver better functions and purposes for this generation and the next succeeding generations. Now it's making its mark in the global market that forever altered the face of technology.
AIs, are no question one of the essential tools in digital marketing. It provides advantages to big and small scale entrepreneurs as well as their users. AIs work hand in hand with websites and mobile applications to elevate precision in predicting the next big move of the company.
Artificial Intelligence and Its Purpose
AIs and Data Automation
Artificial Intelligence is vital in forecasting data-driven results in different industries such as aerospace, automotive, financial market, autopilot, and others. It helps predict specific information, signals, image recognition, and analysing numbers that lead to a solution or strategy for a particular industry. These abilities that AIs possess is driven by neural networks that are vaguely stirred from the functions of the human or animal brain.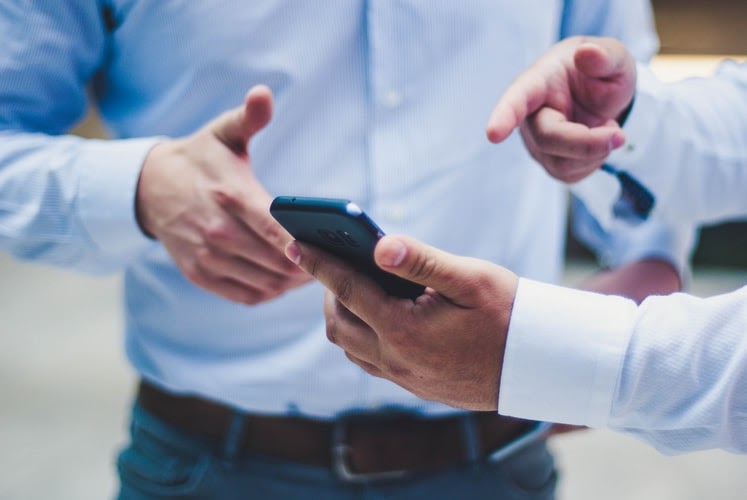 AIs and Behavioural Pattern Optimisation
Learning the culture of your users is of great aid inadequately addressing their needs. Being able to create a solution based on your users' behavioural pattern online will render results that boost customer satisfaction. Mobile apps aided by AIs will significantly increase the company's sales and broaden its network. It helps design an application that delivers personalised experiences.
AIs and Verbal User Interface
Real-time interaction with your users helps in building a healthy relationship, personalised experience, and trust. Additionally, it will better your business' operations and extend data-based strategies to forecast and address issues appropriately. Good communication is an important aspect that will gradually gain and project reliability. With the aid of AIs, your team will be able to closely look into the real concerns your potential users are experiencing. Thus, it leads to an extensive personalised customer experience that ripples to excellent satisfaction ratings.
AIs and Automated Reasoning
AIs and automated reasoning combined significantly boost productivity to your users. This feature typically depends on the kind of service you offer. Being able to predict what your user wants will save them the time in searching for the specific service or product they want. Set, for example, the Uber app, usually suggests the best route to take when carrying a passenger from one point to another. Thus, it saves the driver and the passenger the time of looking for better routes.
AIs and Repetitive Tasks Completion
Doing monotonous tasks are time-consuming. Having AIs in your mobile app system will vastly lessen the burden of your human resources. With AIs, these tasks can be done seamlessly and quickly without having to take any of your time. Your team will have more time to do tasks that AIs can't do. Thus, it extends more productivity in your workplace.
AIs Precision to Perfection
AIs screams perfection and precision in every task it is programmed to do. With little to no mistakes, AIs will bring flawless operations to your business. The embodiment of its work will also keep maintaining order in your operations and formulating efficient marketing strategies.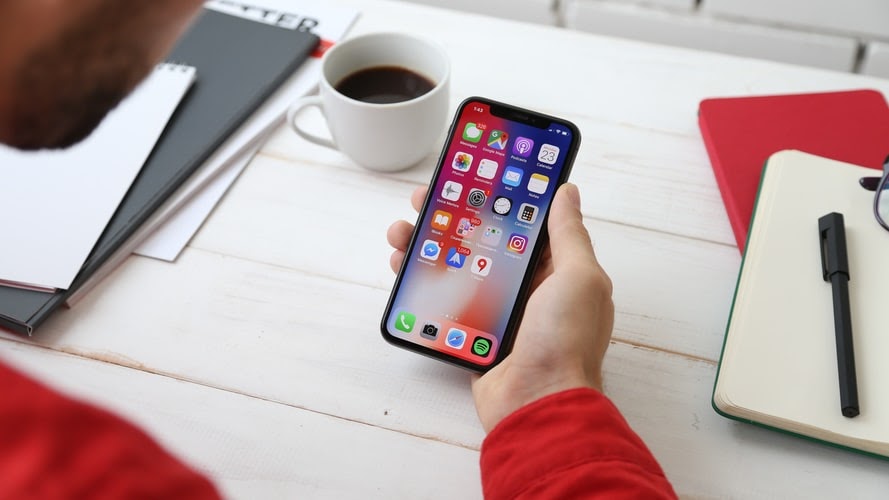 AI Features Commonly Used in Mobile Applications
Speech Recognition
Chatbots
Natural Language
Machine Learning
Biometrics
Emotion Recognition
Image Recognition
Text Recognition
Artificial Technology is one innovation every business needs to utilise and optimise. Having to compete with the aggressive market will require automated systems to boost your rank, dependability, accuracy, and reputation.