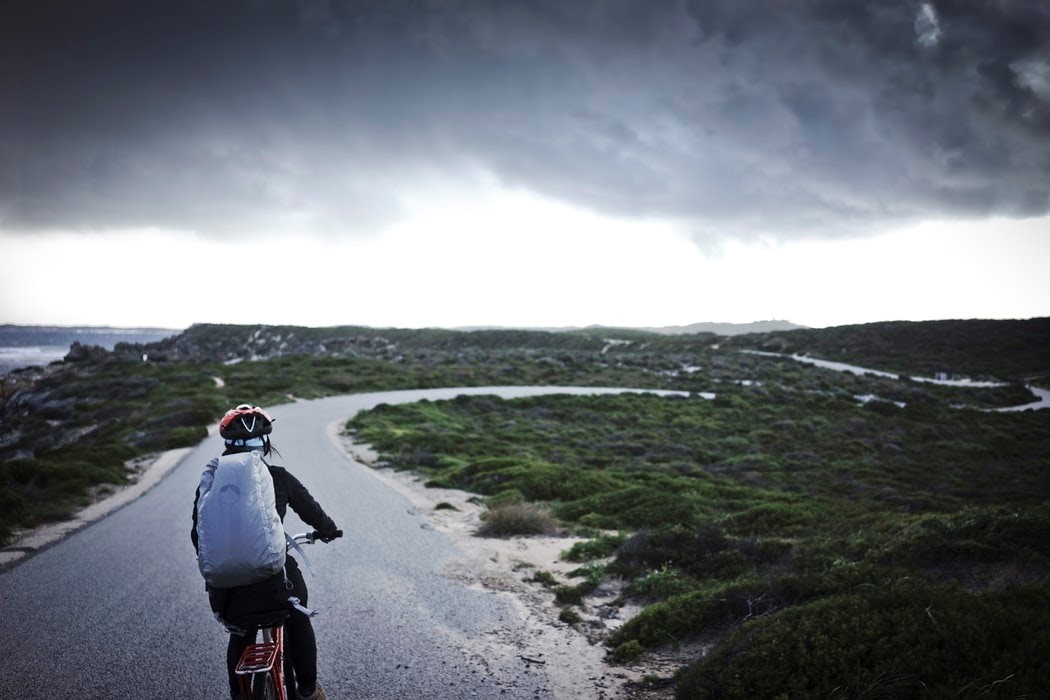 The sun is out and the water is fresh since summer is just around the corner. It is time to take a plunge in the beautiful beaches of Australia and enjoy your piňa colada. The outbacks are also waiting for you to cycle your way down there. Providing the right protection could go a long way and take any worries away.
Cycling to the great unknown means sweat, heat, thirst, and ultimate fun time. The raging heat of the beaming sun could be a drag if you are not fully equipped with sun protective gear. It is important to choose wisely the right products that will provide the right purpose. Sun protection is a must-have when travelling during the summer. It is to extend safety and away from the harmful effects of the sun while having a great time.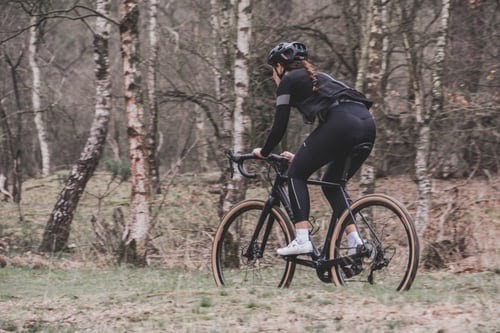 Thus, here is a recommendation for outdoor lovers and adventure-seeking Aussies:
Add A Sleeve to Your Cycling Gear
Hours of outback cycling can potentially cause damage and severe harm to your bare skin. Adding a sleeve to your biking fashion will add extra protection and comfort whilst indulging in the adventure of your lifetime. Adding a sleeve is not merely wearing a long sleeve shirt. It has to have certain qualities that will help you stray away from the dangers of prolonged exposure to the sun. An excellent sleeve should be able to protect not only the arm but also the backhand. Keeping the skin protected from the harmful UV radiation is a must. Also, comfortability is another key. A sleeve made with comfortable micro-mesh fabric will extend an immaculate convenience whilst riding to a campsite. An efficient sun-safe sleeve should also be rated with UPF-50 and complies with sun protective clothing evaluation and classification to earn maximum protection.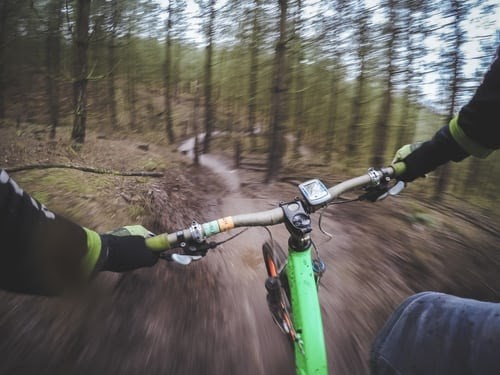 Wear Anti-Vibration Sun Safe Glove
Wearing a glove is one of the vital gear one must put on when cycling. It will relay comfort and help you withstand fortuituous conditions. Although, comfort is not the only key for those who love biking. Sun protection is another thing that needs consideration. An anti-vibration sun-safe glove will not only provide pristine convenience and comfort but it will also protect your hand from the radiating rays. The things that need to be favoured are the materials a glove is made of. Also, an impact gel in the palm area will add an extra console to hands and vibration protection. Another thing is, a glove has to provide security to the backhand. A fingerless design will extend maximum dexterity. Moreover, gloves need to be rated a UPF-50+ lycra backing for clear-cut sun protection.  Lastly, it has to be fully washable to take away absorbed sweat, dirt, and pungent smell. 
Protect the Back of Your Hand with a Backhander
The Australian heat can be too harsh that even sunburns on the backhand will cause or lead to skin threats. It is only appropriate to keep every inch of the body secured against the sun. Protecting the backhand is one way to ensure safety. Going out on a cycling trip or camping adventure will not be as much fun if one is being too cautious every step of the way. The fun diminishes if certain damage to the skin is acquired. Hence, gearing up with the right protection will gain that peace of mind. Excellent backhand protection needs to protect one from UV radiation. Also, a micro-mesh fabric is an immaculate material that will extend comfortability. Furthermore, choose backhand protection that is rated with UPF-50+ and complies with sun protective clothing evaluation and classification.
Equip with Sun Safe Gloves
Sun safe gloves are one of the few things that will keep a person fully protected in their next summer destination. Cycling the outbacks will require the best gears possible to extend safety and comfort. It is not enough to just buy a glove. An efficient glove is the one that is industrially designed and strategically made for premium quality and security. It has to be able to protect the backhand from UV. A glove made with lycra backing fabric will be an excellent choice. Also, choose a fingerless glove to gain maximum dexterity. Moreover, it has to provide palm patches to add an extra grip and rated with UPF-50+. Lastly, a glove should comply with sun protective clothing evaluation and classification.
Now that you have our recommendations, promote a summer weekend full of good vibes and pure fun.