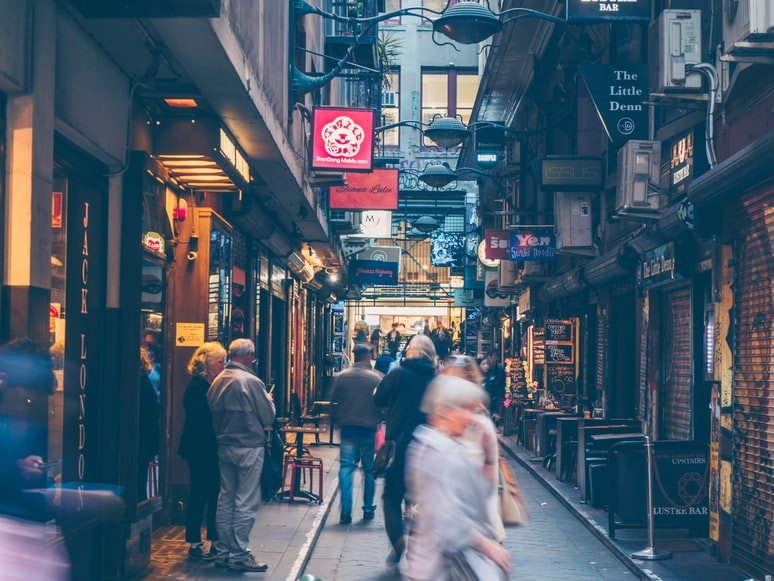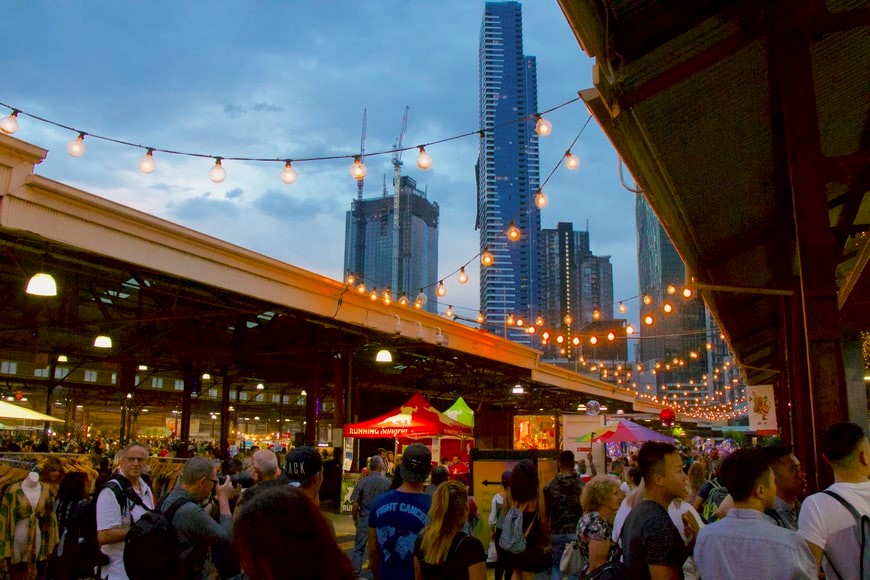 Melbourne is a cultured strip. An artsy city tagged in street art and artisan food. Melbourne is a city where people live a rich lifestyle and boasts its Aboriginal creativity. Although Melbourne can be too crowded for tourists, it is, on the other hand, somehow it is indulging in lax living every day. Almost everything you need is in Melbourne and visiting this extravagant city will astonish you with art, food, and fun.
What To Do in Melbourne?
Go on a Street Art Tour
As was mentioned, Melbourne is painted in colourful contemporary and Aboriginal art. Melbourne offers the Melbourne Street Art Tours that take you to the best art spots around the city. Although the tour comes with a price of $69, it is, rather, for a good cause. The proceeds go mostly to a local artist who broke their bones painting large street canvasses.
If the pay just to take a glimpse of the street art may be too much, you can stroll at your own pace and stop by some nice quaint coffee shops while you are at it. Walking the streets of Melbourne will educate you about their historical backgrounds and distinct lifestyle and culture.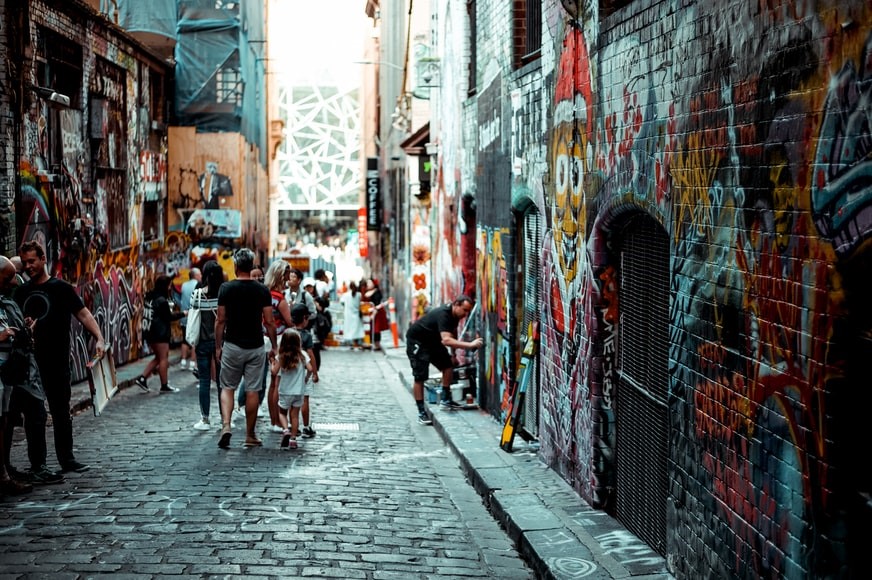 Catch a Moonlight Movie in the Park
Nothing beats a night under the moonlight while watching some good old classics. Such an attraction happens during the summer nights in Melbourne and it is held in the Royal Botanic Gardens. There is no limit to what you can bring. Be it food, drinks, your dog, and some cosy picnic blanket are always welcome.
Wander Queen Victoria Market
Queen Victoria Market is an outdoor market and is the largest open-air shopping place in the southern hemisphere. There is a choice of indoor and outdoor areas and the mix of food stalls and knick-knack vendors flaunts an outdoor market that offers both artisan delicacies and flea market feels.
Visit the State Library of Victoria
State Library of Victoria is a historical institution that was built last 1856. Since then, the library became an event space for local events and welcomes over eight million visitors yearly. The library shows off its octagonal-shaped rotunda, dark wood vintage furniture, walls filled with books, and an ambience decorated with history and old-time stories.
Take the City Circle Tram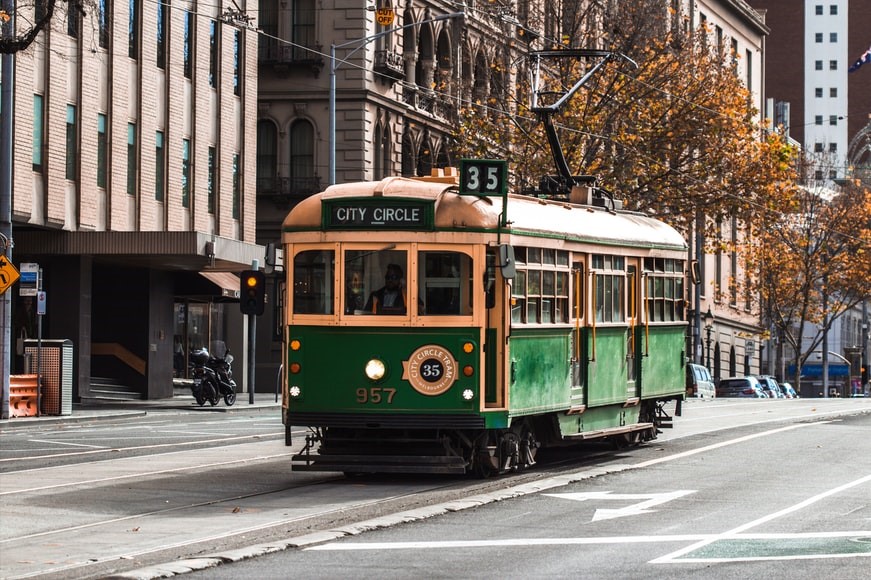 Hop on the City Circle Tram and be ready to see the pride of the city in one go. Federation Square, Old Treasury Building, Parliament House, and Princess Theatre are just a few you get to pass by if you go on a City Circle Tram ride.
Visit the National Gallery of Victoria
The National Gallery of Victoria is home to over 75,000 artworks from both Aboriginal and modern inspirations. It is by far the largest and the oldest art museum in the country. Sculptures, paintings, installations are waiting for three million tourists every year just to share their one-of-a-kind art.
Being in Melbourne means art indulgence. Walking the streets of this creative city will immerse you in a culture like no other in the world. Despite the modernity that influenced their way of living, the city still remains grounded in its roots.