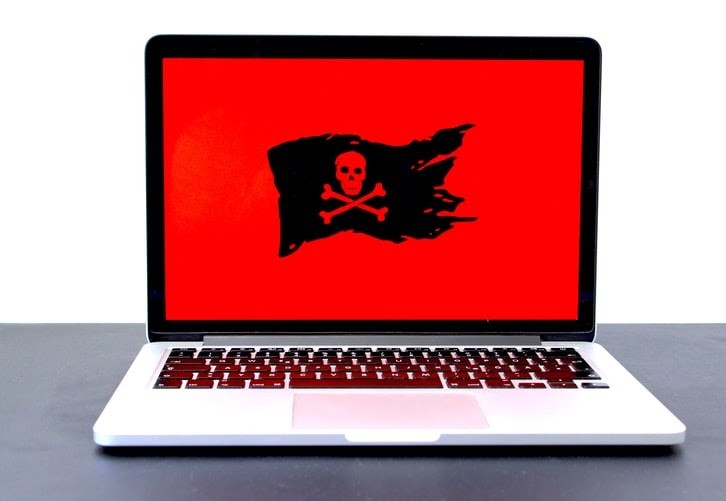 Cyber attackers are the masters of disguise and manipulation. They are inventive, critical, and annoying. As technology advances, cyber risk strategies also advances. Unpredictable schemes sprout daily to harm, steal, and use your identity and financial information. With the vast possibilities the digital world endowed the world, there will also be endless routes cyber attackers can utilise to stain the beautiful gift of the internet.
The dramatic increase in the number of online shoppers in the world motivated hackers to double their time creating new tactics on par with the recent consumer behaviours. The only way that can minimise their damage is to arm every shopper the ideal way of exploring the online market. Getting familiarised with the kinds of threats and risks online will help prevent fraudulent activities.
The Most Common Types of Web Threats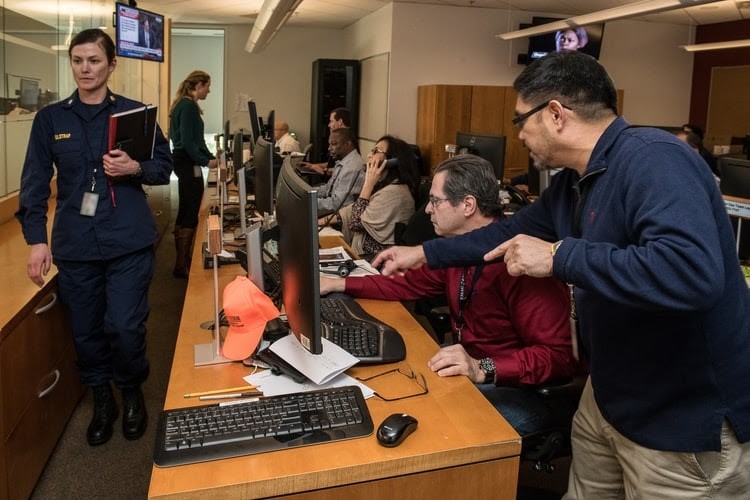 The Computer Virus
A computer virus is one of the oldest and most known computer threats ever existed. A computer virus is a program formulated that discreetly alters the computer's operating system. It causes serious damages to your computer by replicating and executing actions into your system without your permission or manual operation.
How To Prevent Computer Virus?
It is a must to evaluate free downloads and software you integrate into your computer. Make sure that it came from a reputable site and check the legitimacy of the file before downloading it into your system. Also, another easy way for the hacker to get into your device is by file sharing through random sites over the net. Some emails also contain viruses that you sometimes unknowingly download upon opening a spam email. So, it is ideal to arm your computer with an updated anti-virus software from a credible company or brand. It is the most effective way to keep the virus away from your computer and your personal data. An Australian based company Core Security Training Perth released info that in the past 12 months they found 35 different viruses on one of the computers which was used only for browsing the internet. And we are talking about an average business!
The Spyware Threat
Another serious computer security risk is a spyware threat. Your computer's spyware is a system that monitors all your online behaviours without acquiring your personal data. It protects your identity and financial information against hackers, so, when it's compromised, all your sensitive data will also be compromised.
How To Prevent Spyware Threats?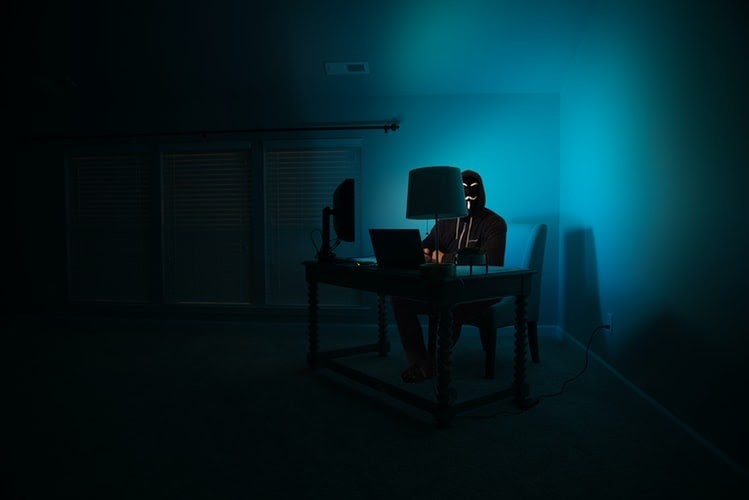 Giving extra attention to the terms and conditions of the application or software you are about to download is one aspect most online surfers ignore. So, take into account the importance of reading the terms and conditions and privacy settings, do not click unfamiliar and sketchy pop-up ads, update your browser religiously to keep it up to date with the latest security technology, and choose a reputable internet security tool to prevent compromising your spyware. Being able to understand how your online activities are recorded or tracked is vital for you to become more cautious about your online behaviour.
The Hackers
Hackers are responsible for creating internet threats. They are programmers that intentionally victimise those who have little to no knowledge about the online world. They can break, steal, alter and use your vital information by hacking into your system. They can do so if you respond to sketchy emails, visit replicated websites, or click random ads that offer amazing deals.
How To Combat Hackers?
It is important to double-check the URL of the site before engaging. Also, look at the upper left corner of the browser and search for the padlock icon. The padlock icon represents its security measures within the website. Click the padlock to know more about their security certificates and protocols. Also, refrain from responding to emails sent by someone you do not know. Check the email address and judge whether or not it is legitimate. Note that a genuine company have its own email domain name typically named after the company. Hence, if you receive an email coming from a known brand but the email came from a random person, then it is guaranteed a scam.
The Phishing Scam
Phishing is a strategy that uses emails, and instant messages to lure their target. They will attempt to steal your personal information and financial data to accomplish fraudulent activities. It is one of the most successful schemes that victimised a lot of people.
How To Recognise a Phisher?
As was mentioned, they send emails using another company's name. Checking the email address is a crucial step before engaging and disclosing sensitive information to the email. The email may appear to your inbox as a legit email from a known company but when you check the email address, you might encounter some misspelled or scrambled letters that can sometimes be overlooked. Also, never reply to a text message stating you won a raffle without even joining. There is no such thing as a "free lunch". They will not give anything for free without a bargain. However, in this case, you will not get anything at all, but instead, you will receive tons and tons of problems because your identity has been stolen.
Stay safe online and keep your financial information protected. Educate and spread the word ohow to safely explore online. The threats are real and the hackers are always watching and on the loose ready to attack. It will only take one click to get victimised.