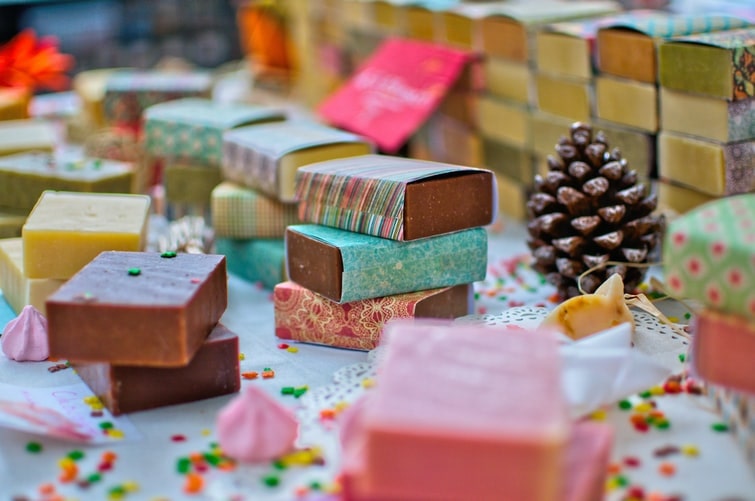 Branding and marketing are concepts that are closely related but they serve different purposes for your business. There are factors that are similar that need to align with each other and there are distinctions that set branding and marketing apart. Business owners use branding and marketing effectively according to their specific function to drive more sales and gain business stability.
WHAT IS BRANDING?
Branding is an act of building the company's visual branding. It helps establish your business' character in the world. It exhibits your brand image through curating specific colour palettes, images, shapes, and likes. Branding is the combination of visual elements strategically picked to effectively deliver the right image you want to be perceived by your potential customers, business affiliations, and other fields that are in line with your brand.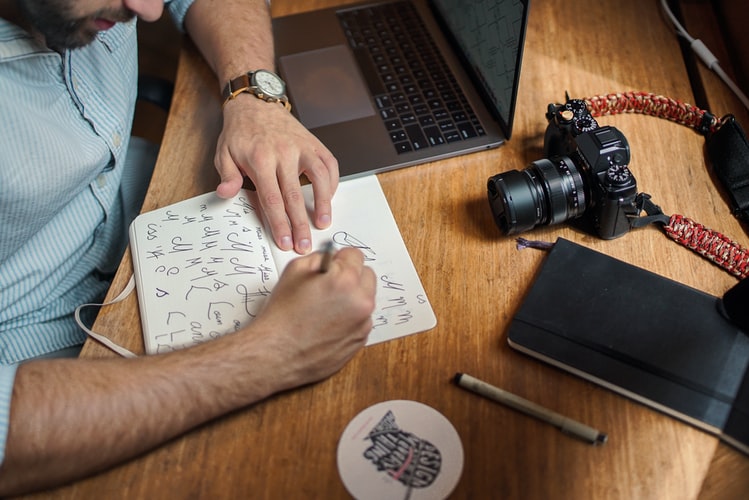 The right branding is important for every business so companies will be able to communicate their brand's purpose, core values, and unique personality. Building your brand comprises specific choices of visual styling, communication strategies, and culture to project how you want to be treated by your potential business partners and audience. Your brand needs to exhibit more than just your products or services offered, it has to deliver specific experiences and engagements that tap your consumers on a personal or emotional level.
WHAT IS MARKETING?
Marketing, on the other hand, is the tools and methods used to place your brand at the forefront of the industry. Marketing is a series of efforts your business needs to execute to gain visibility and to tap the right market. While branding is the basis of your marketing efforts, marketing is your active approach that increases your brand's popularity.
Marketing Methods:
SEO
Social Media Marketing
Ads on Facebook, Google, LinkedIn etc.
Sponsorship
Print Campaigns
Promotional Activities
Email Marketing
Branding Before Marketing
As was mentioned, your marketing efforts must be based on your brand image. Your brand is what supports your marketing strategies and help deliver the right visual image to effectively reach the right people. If your marketing efforts are not cohesive with your branding, confusion among your target consumers will arise due to the absence of concept or image attachment. Your marketing strategies promote your brand's personality and values to extend a feeling of being in the right place or choosing the right brand explicit to their innermost wants and needs.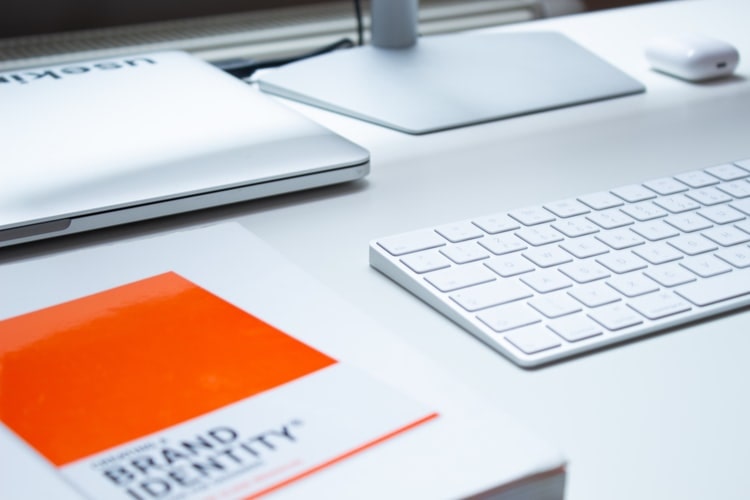 Branding and Marketing Working Together
It is vital for your marketing approach to be coordinated with your brand image. Form the tone of your voice, product packaging, logo design, physical store environment, website aesthetic, typography and marketing materials must be incoherent to the marketing efforts you are putting out there. If you marketing efforts fail to connect to your brand, both will not deliver the results you expect. Your brand will seem like a separate entity promoted by another separate entity that isn't symbiotic.
Your marketing campaigns must always be in line with your brand identity. If your logo looks organic, neutral, and minimal, promoting your brand to luxurious, high-end, over-the-top platforms will give you no leads. Rather, it will draw an inconsistent brand image that will in the long run damage your brand.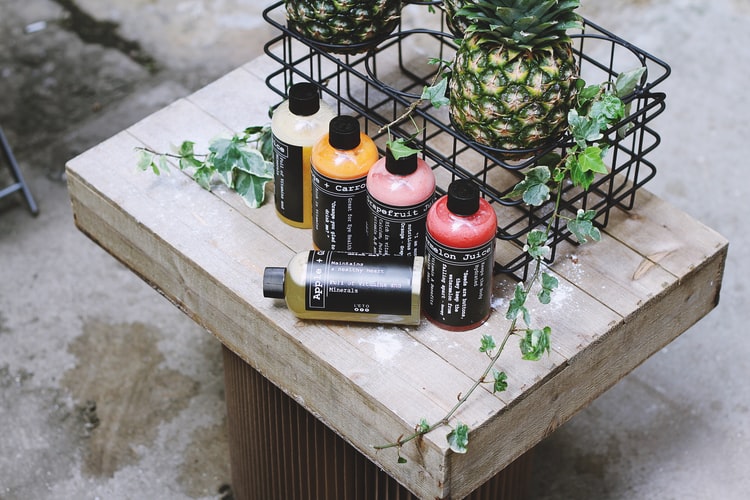 On a brighter note, if your marketing efforts match your brand image, your business will be able to build a distinct visual representation that sticks and that even without words, people will recognise your company. You will be able to tap the right kind of people and gain attention from the right kind of potential affiliations.
For both start-ups and old businesses, your branding and marketing may be a concept that greatly differs in definition, but they sure are co-dependent. Branding and marketing can't function and earn success when separated. Branding and marketing need to work hand in hand and work towards one goal.