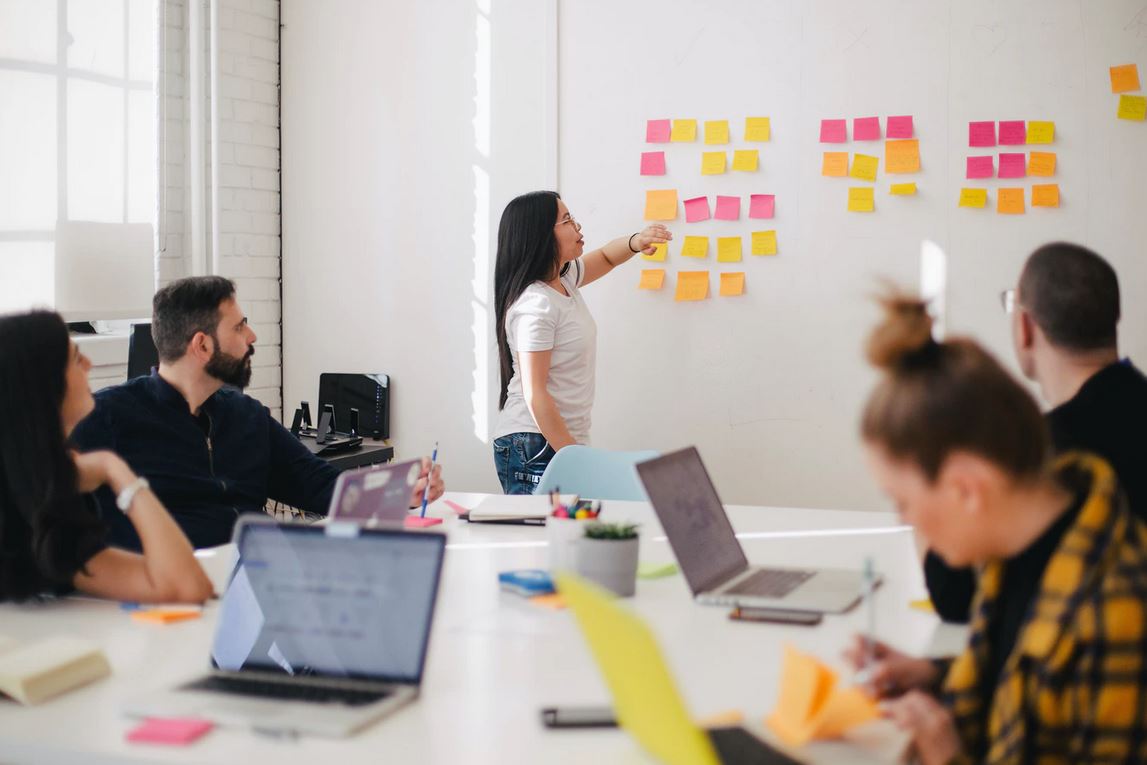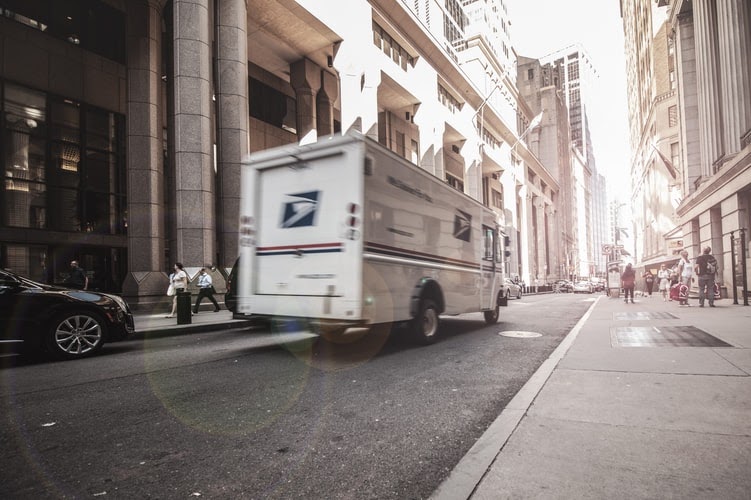 "The world is moving too fast towards digitalisation. Efficiency is increased significantly by developing a system on par with the latest digital tools. Adapting to digital technologies to accelerate productivity helped many businesses enhance their operations."
The lockdown substantially disrupted supply chain logistics. The increasing labour shortages, alteration of delivery routes, evolving consumer behaviours and forced shut down of factories are major aspects that pushed businesses to deploy the aid of digital technologies.
Digital Technology That Will Impact Supply Chain Operations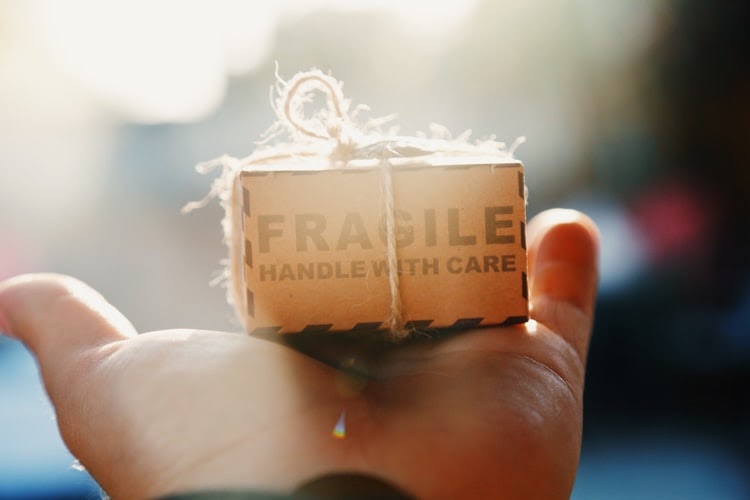 The digital innovation that will extend a vital influence on businesses is AIs (artificial intelligence), Big Data, Robotics, Blockchain, and Digital Twins. These are the digital trends that can help structure an operating system that will leverage the productivity of the business amidst a crisis.
The analysation and optimisation of the obsolete supply chain operation will hinder the productivity of the enterprise. It is ideal to gain the know-how of digital technologies to leverage product offerings, marketing strategies, services, and business models.
Artificial Intelligence Optimisation
Leveraging artificial intelligence in operations can greatly optimise the supply and demand gap. Additionally, it can help automate data, decision making, and freight information. It can also help the business identify the potential target market, bring visibility to the brand, and create order to supply operations.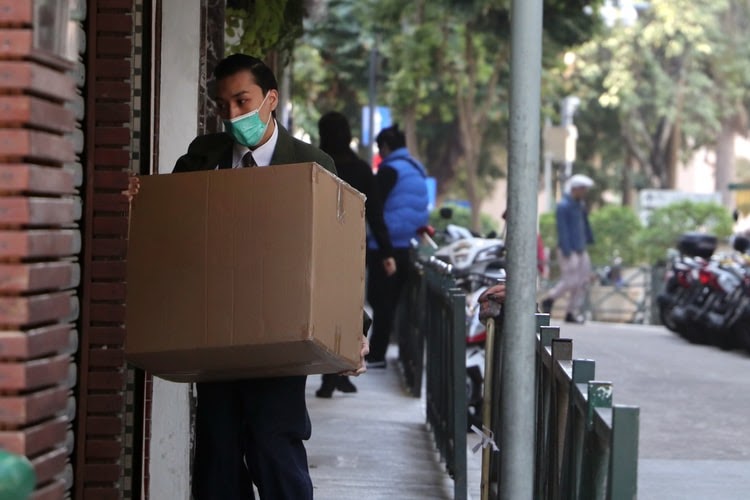 With AIs, the business will be able to forecast freight cost and duration in real-time. Business operations can be easily managed and foresee possible issues before it worsens. An automated supply chain system can help companies manage supply effectively and efficiently while being able to streamline planning and improvise operations in cases of fortuitous conditions.
Big Data Administration
Predictive analysis will provide predictive capacity management solutions to improve the company's logistics. It will aid in predicting the availability of the trucking services on par with the needs of consumers and shipping demands of the operation.
Supply chain analytics can be used across many industries and it has gradually become one of the vital requirement for effective operation techniques. It substantially helps in enabling data-driven analytics and decisions. Hence, companies will be able to automate their operations while extending convenience to consumers.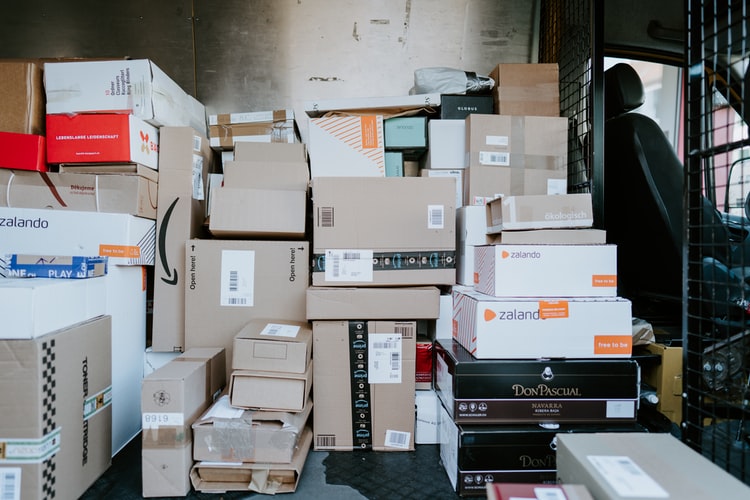 Accelerating Blockchain Accuracy
Blockchain can help companies build a resilient strategy. It was created to promote the efficient distribution of record transactions and increase the veracity of the supply chain systems. Moreover, it can help enhance the end-to-end transparency in the supply chains. Also, Blockchain has a platform called Blockchain-as-a-Sevice (BaaS) that helps elevate supply chain traceability and promote safety in operations.
The Representation of the Digital Twins
Digital Twins is important in giving way to the digital representation of the business' supply chain system. It can be leveraged to manage and streamline the company's strategies. Depending on the kind of products delivered, digital twin representation can help create a structure that gives real-time data from the physical warehouse of the company. Lastly, it can continuously track supply chain performance while being able to identify possible storage problems. Thus, with its presence, companies will have ample time to find a solution to an arising problem.
The Robotic Application
Integrating robots in supply chain operations can lead to a wide array of applications that can impact basic object transfers. There are robots designed for retail stores that aid in product sortation and other crucial business operations. It helps save time and workforce effort. The presence of robots can take away the repetitive tasks that humans perform. Robots extend little to no mistakes. Thus, operations will be more seamless and production will increase significantly.
A crisis can alter the face of the economy and the world in just a blink of an eye. Having a tamper-proof business structure will ensure the survival of your company. It can also help elevate your services, products, and productivity without enduring too many mistakes.
Digital technology promotes measurable and adaptable solutions to the supply chain operations that will lead to maximisation of customer values and gaining competitive advantage in the industry.