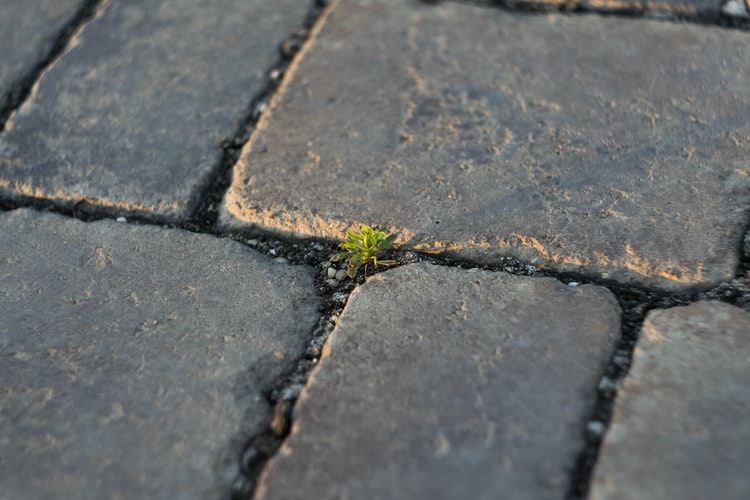 Choosing the right paving stone for your unique landscape and house facade will deliver a cohesive and functional advantage. Whether it's for a backyard, your pool sides, spice up your driveway or for your garden's aesthetics, the right paving choice that best fits your lifestyle will create a seamless flow in your daily routine.
There are countless choices in the market that can be very overwhelming. Checking and evaluating different kinds of stone and their intended purpose will aid in choosing the one that is ideal for your goal.
Moreover, another important consideration is choosing the right contractor to do the job. Stone experts and pavers will be able to tell you what best fits your vicinity's landscape and unique lifestyle. Thus, before making a purchase, keep in mind the daily activities that happen in your residence, the climate, the unique landscape of your yard, and other contributing factors that can directly affect your stone choice.
How To Choose The Right Paving Stone?
Look At Multiple Samples
Keeping your options open will help you find the one that is perfect for your wants and needs. Thoroughly learn about the variations and compare their qualities. Opting for either the most expensive or cheapest is not enough. Think of it as a long-term investment and give time to evaluate your options. Keep in mind the important factors that can affect your decision, as was mentioned above.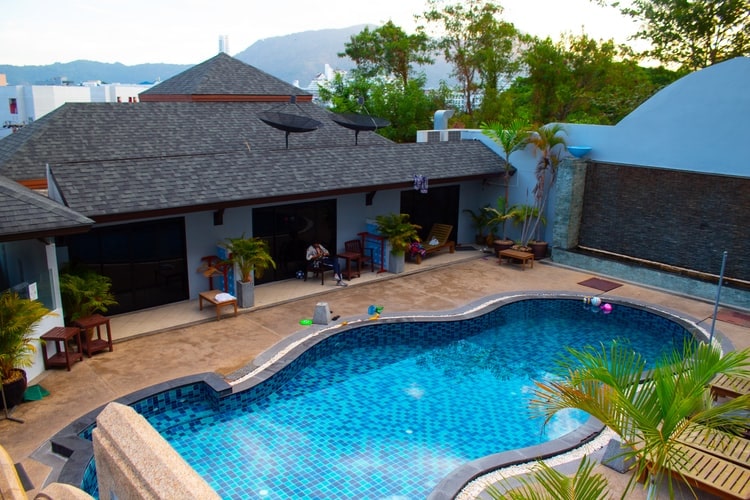 Choosing Textures
The right texture will extend the functionality of your paving stones. Your choice will depend on the activities that take place in the area. If it is a place where kids often run around and play, opting for a rough texture will be ideal. Also, apart from its use, texture also adds unique details to your house. However, another predicament to deal with is how much effort are you willing to give in maintaining the stone.
Foot Traffic
Another important aspect to consider is foot traffic. It is essential to weigh how much weight and how busy the area will be. If its a pavement where your car is parked or passes by, then it is important to choose the one that can withstand heavyweights. However, if it's just for walking around your garden, lighter stones will do.
Natural Stone Versus Concrete
Choosing between a natural stone or concrete is a separate decision apart from what has been discussed. Natural stones, typically project a better appeal in contrast to concrete paving. However, what separates the two is the value. Natural stones offer a lifetime guarantee of quality and service at a given price. Nonetheless, concrete is also a robust material that lasts long but comes cheaper.
Colours, texture, quality, weight, and components are the most common consideration you need to examine before buying a paving stone. To gain the optimum balance and maintain the seamless flow in your residence, it is a must to weigh every option you have. Although you are challenged with countless options, the availability of the material in your area must also be considered. Hence, jot down your needs, wants, and preference, and create a list of all available stones in your area and study each one to find the best deal.