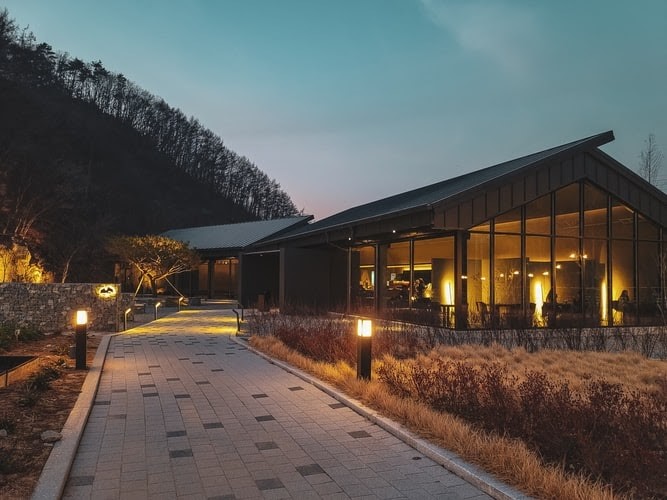 How To Create An Ambience Outside Your Home
Outdoor lighting is another way to render a calming atmosphere in your home. It can alter your home into a magnificent scene after the sunsets. Back then, outdoor lighting was merely a luxurious decoration that only the able can afford due to the limited and expensive availability of outdoor lighting equipment.
Now, outdoor lighting outlived its root purpose and gradually became a functional aid in keeping a residence safe while extending a visual appeal during times of darkness. Outdoor lighting design is a meticulous process that needs thorough planning. Hence, if you want to landscape your home with night lights and warmth, here are some guidelines in designing outdoor lighting.
How To Design An Outdoor Lighting
Planning Stage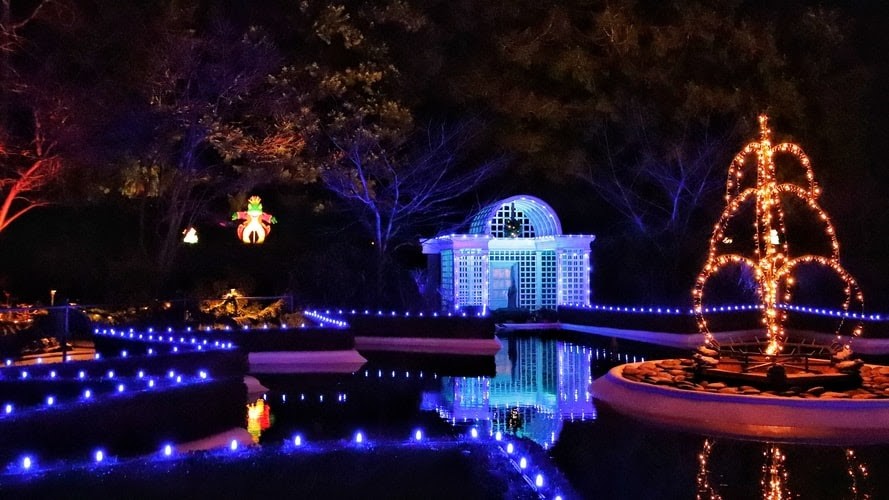 It is given that planning is the first step in outdoor lighting design. This crucial step will guide you all throughout the process.
The planning stage will require you to look for inspirations to set your design goal. It is vital to refrain from modifying from time to time, it will only prolong the process and increase the cost. Additionally, budget consideration is important to measure your project's feasibility. Also, during the planning process is the time you will need to decide whether or not you do it yourself or hire a professional. One of the leading brands is definitely Unique Balustrading, a company that manufactures custom balustrades in Perth . They can help you with the design and fabrication of custom parts needed for your project.
Moreover, you must also consider the natural landscape of your vicinity and the structure of your house. Pinpoint the areas you want to accentuate and areas the need not to illuminate. As long as you have a concrete design in mind, the whole process will run its course smoothly.
Identifying Your Needs
Every household has a unique lifestyle and needs. Creating an outdoor lighting design needs to serve a purpose in your home that will deliver a purpose to your household. Be it convenience, safety, or entertainment, your outdoor lighting design must be more than just a mere aesthetic.
A functional design is a pragmatic aspect that serves multiple purposes. There are different kinds of lighting that are made for a certain purpose. Thus, identifying the needs of your home to serve the people it houses is crucial.
Determine the areas that need extra attention. Research about different kinds of lights and see what best fits your house. Moreover, the availability of materials is another vital factor that needs consideration. No matter how foolproof your design; but if the availability of materials hinders, it is likely for you to compromise and modify the details. Hence, planning ahead and identifying your needs will help you save time and money during the execution.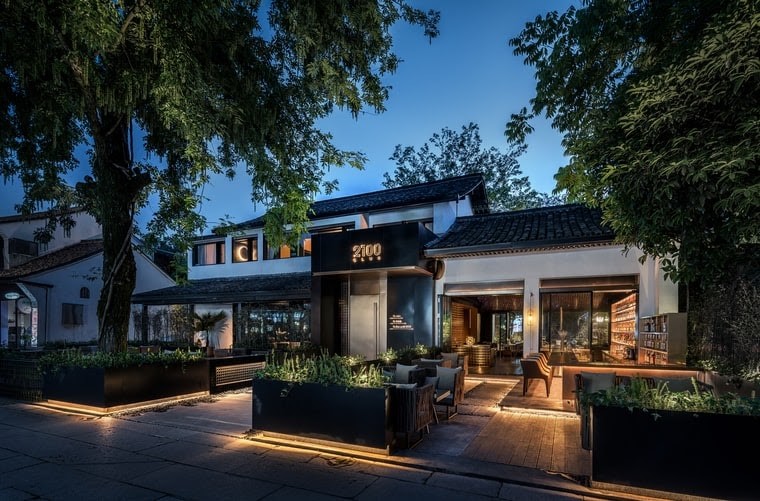 Moon Lighting
As was mentioned, the consideration of your natural environment is essential. Creating an appealing ambience will turn your outdoors into a fairytale come true. The moon is foremost the source of light during the night. Mimicking how the moon projects its illumination will create a cohesive flow around your landscape.
Dramatic scenery will spark a sense of comfort, warmth, and security within your vicinity if your outdoor lighting aligns with its intended purposes. Accentuating the right areas and choosing the adequate lighting colour plays a vital role in creating an outdoor lighting design.
The varying levels of lighting brightness strategically placed and blended together will bring elegance to your home.
Outdoor lighting is a contemporary practice that extends both function and aesthetics. It enhances your residence's facade while keeping your landscape illuminated during the night. Thus, if you want to bring home safety, comfort, and warmth, outdoor lighting will deliver both functions and appeal to your home.