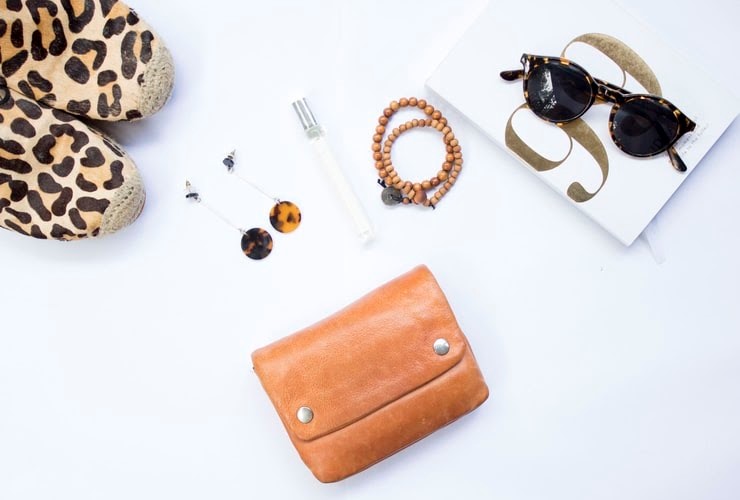 Online shopping began growing in Australia a couple of years ago and dramatically increased during the pandemic. Fashion and beauty products growth was faster than any other categories by 29% YOY (Year-On-Year). For four years, fashion and beauty products have been growing by a double-digit increase that dominated the 8.4% of online purchases.
Despite the growing number of aspiring influencers, fashion and beauty products somehow claimed their place in the e-Commerce industry despite the pandemic. When combined with health and beauty categories from online stores that sell a variety of products significantly increased the overall market share of beauty products.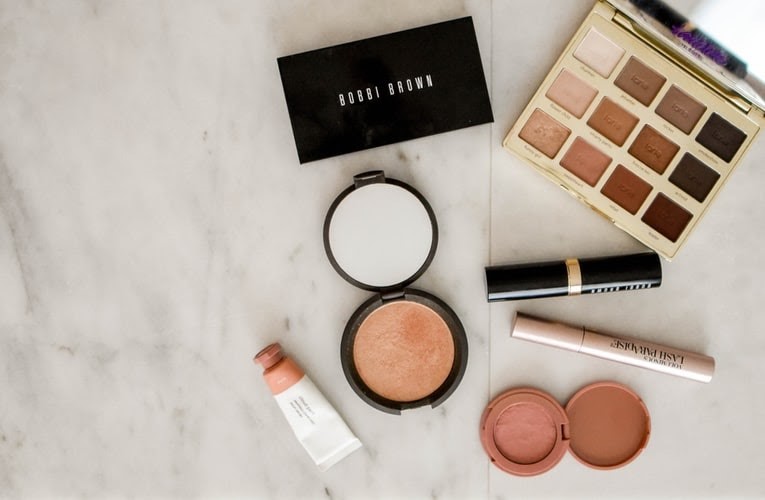 Fashion and Beauty Trends in Australia
Fashion and beauty online purchases; predominantly, the Cosmetics category are mostly bought by younger consumers at an impulse. BNPL purchases are also a trend many shoppers practice to save on their delivery and other charges. Additionally, 70% of fashion and beauty purchases are made up of 70% BNPL transactions.
In the year 2018, beauty products garnered a 36% YOY growth dominating 54% of the health and beauty category. While health purchases also projected an increase of up to 21%, which, marked 2018's growth in the e-Commerce industry. These robust driving factors in strategically catering to consumers' wants and needs resulting in a non-stop increase the years after that.
State and Regional Growth
| | |
| --- | --- |
| AREA | Online Sales Growth |
| Major Cities | 31% |
| Inner Regional Australia | 27% |
| Outer Regional Australia | 22% |
| Remote Australia | 20% |
| Very Remote Australia | 11% |
Major cities in Australia showed the most drastic growth by 31% YOY in the year 2018. While the inner Australia areas garnered an increase of 27%, the outer, remote, and very remote areas also showed a promising increase.
The wide-ranging selection of fashion and beauty products offered in the Australian online marketplaces suggests that consumers love all sorts of fashion and beauty trends. However, most of these purchases are products imported from another country. Although local fashion and beauty products are available, younger shoppers prefer to purchase globally renowned products or products advertised by an influencer or a celebrity. "More & more businesses open their e-commerce online stores and even though we don't sell any products, but services we still planning to embark on the digital e-commerce ship," says Kate, owner of a dry cleaning business: https://kokosdrycleaning.com.au/service/wedding-dress-cleaning/
Fashion and Beauty Key Trends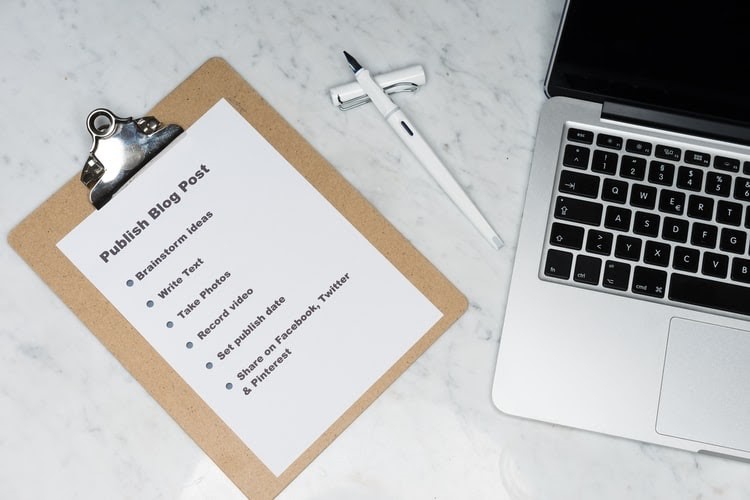 Online sales events are the key trends that trigger impulsive shoppers to check out all the products they wish to purchases. With enticing discounts, perks, and freebies e-Commerces stores offer during Black Friday or Cyber Monday, a whopping increase of 40% YOY showed that online sales events effectively motivate shoppers to participate and purchase.
Moreover, December purchases are coming in strong every year. The holiday shopping rush substantially increased sales by 32%. Also, May Mayhem, another famous online sales event, also showed a substantial role when it comes to promoting fashion and beauty products. Almost a 50% increase in sales was projected last 2018. Since then, online sales events such as Black Friday, May Mayhem, and Cyber Monday are among the best outlets for e-Commerce stores to increase their sales.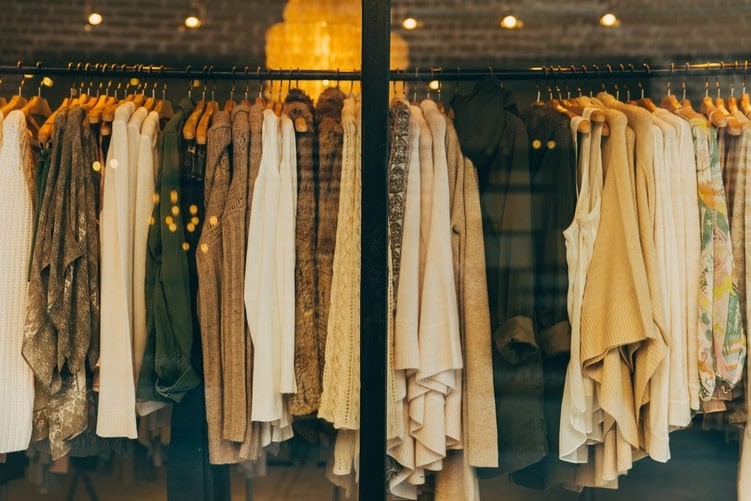 The fashion and beauty products may seem to be the last on the list to garner sales increase, especially amid the pandemic. It is surprisingly one of the most purchased products of the younger generation. And there are fashion or designer brands that exude timeless designs worth the investment for fashion lovers. Influencers all over the world are growing, and many talented individuals confined in their houses survived the lockdown by creating online contents that catch attention. Thus, it is only likely for fashion and beauty trends to contribute to such a new digital culture.