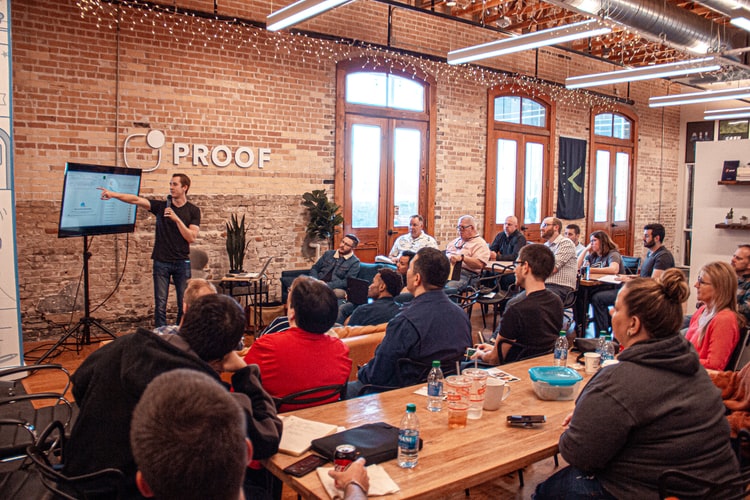 Digital innovation dominates the limelight in the world of technology. All attention is focused on "what's new", "what's old" and "what's about to come". However, the most important factor that contributes to this new culture is often overlooked; the people behind such innovation.
IT professionals are as important as technology. Without the creative and fearless minds of IT people, the digital transformation will cease to exist. Arming your IT team with the best skills training to promote flexibility within your workplace. It is one way to guarantee a versatile team that can adapt to any disruption in the digital world. Thus, amidst transition, fortuitous opportunities also come along.
How To Build A Resilient IT Team?
Implementing Teams Collaboration
Your IT team is your backstage talents that ensures your digital facade is flawless, optimised, and efficient. Nowadays, IT professionals are gradually tapping into web design. The availability of digital tools and solutions made it possible to reciprocate operations to extend the progressive approach in the workplace.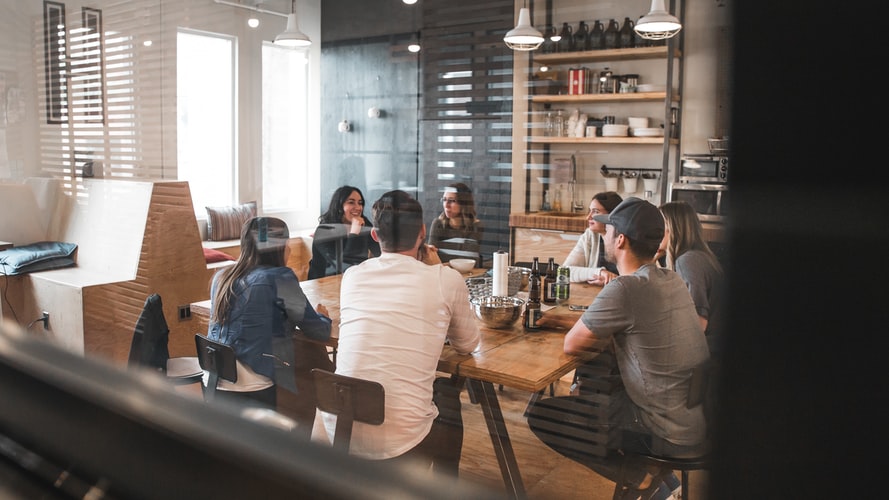 Continuous integration of everything digital to work towards one goal opened many doors for IT professionals to delve into something outside of their job description. Instead of competing against each other, collaborating and fusing their skills and experience will better digital marketing formulation and website optimisation.
Moreover, it is also essential for every team and departments in your organisation to align with your business' objectives. It will help drive innovation and to prevent repetitive tasks and investments that show minimal to no results. With effective collaboration within your team member, it will significantly spark cross-functional integration to better the allocation of your company's resources. Hence, give focus on reducing communication lapses and judgement amongst your IT team and help them build a collaborative relationship for the sake of your company's success.
Upholding A Dynamic Approach
There is no room for stagnancy amidst digital transformation. Constant change is what digital marketers face when dealing with the ever-changing demands of the market. Promoting a dynamic culture within your team will help your company upkeep with the latest digital trends, platforms, and tool. With that being said, workforce skill voids due to drastic alterations in the digital world will leave you and your team grasping the "hows' and "whys". It is crucial to foresee future requirements to help equip your IT team with adequate skills.
To help your team access and improve productivity and quality results, arm them with the latest skills by investing in new skills training to develop agile skills. Such a cause will develop a working environment adaptive to any interruption in the digital culture.
Draft Workforce Flexibility
Empower your team to come up with new solutions, and approaches. It is one way to promote flexibility within your workplace. Give them the chance to execute experimentation to upscale digital transformation in your operation. It is only right considering how drastic digital transitions occur every day.
Experimentation will trigger your workforce to agile practices that deliver innovative and voguish solutions to your digital issues. A flexible team are the ones who have the ability to come up with solutions far from your competitors. With that, your company will eventually gain market share stability and position.
Additionally, versatility promotes initiative and sparks drive to progress every time new challenges arise. Also, it will help your IT team willingly accept new requirements, operations, and executions without failing to align with such change.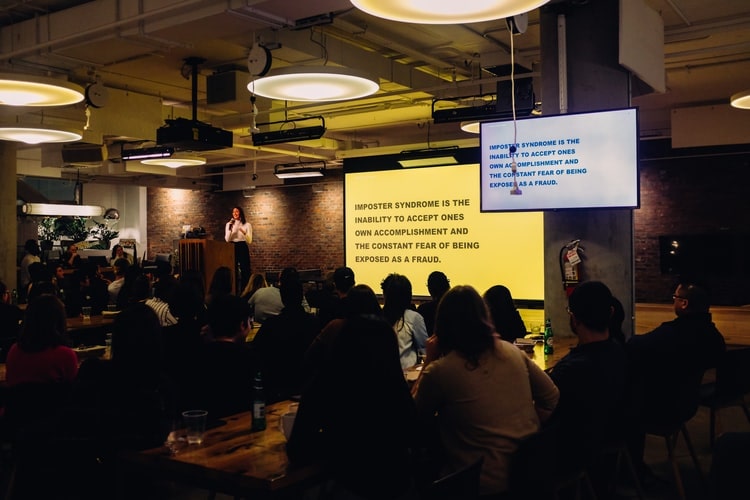 Shaping a buoyant team of IT professionals will drive constant growth in your organisation. For your company to keep up with the gilt-edge competitors, it is ideal not to resist change. Instead, wholeheartedly embrace it and take advantage of all the benefits it can deliver. Flexibility is one way to keep your company robust and ready to face new challenges.