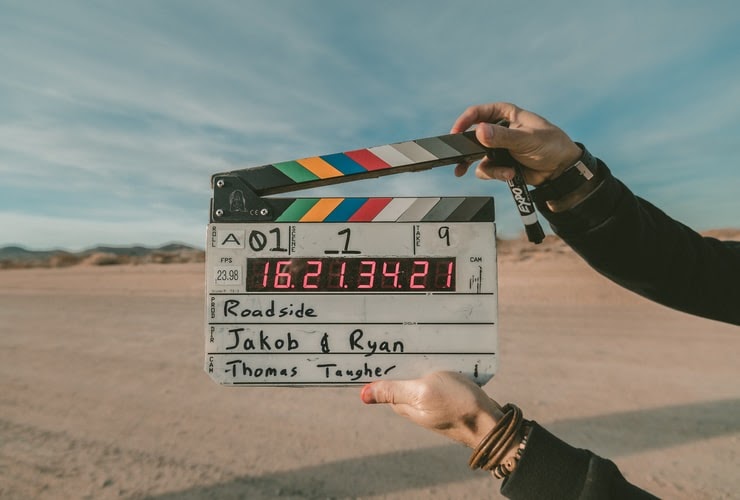 All the fuss of 2020 and wishful thinking of 2021 returning the world to normalcy got us all jittery to either more indoor entertainment or social distancing in live concerts. However, 2021 is a little bit more subtle than the start of 2020. And, with the new Aussiefilms coming in to pop your popcorns, 2021 will be another year to enjoy your no-weekend plans drowning in your sheets with your phone on the right and remote control on the left.
With no further ado and a long boring introduction, we took the liberty of listing the best up and coming films this 2021. So, let's dig in!
Up and Coming Aussie Films This 2021
The Dry
The Dry is a murder-suicide crime drama based on Jane Harper's novel in 2016. This literary rendition of loss and guilt will boil your emotional, mental and psychological state. The Dry is a neo-noir film filled with overflowing rage and madness about how life can diminish your mental health, of which, many can relate after months of quarantine and isolation during the last year. The Dry was launched last January 1st. Hence, if you haven't delved into this dramatic exhibit of pent-up rage and disconnection, clear your Saturday and chill that beer.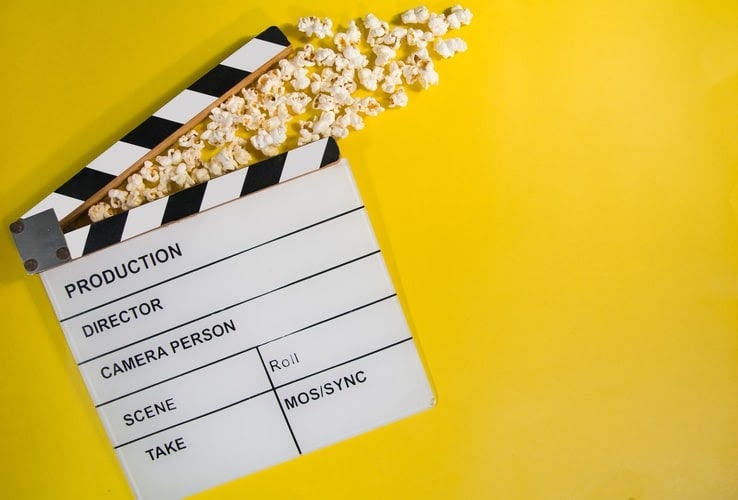 Penguin Bloom
What would you do if you suddenly lost your ability to be a human doing? Naomi Watts again starred in this family drama based on a true story that will leave your heart-melting and broken after watching how animal and human friendship alter an unfortunate fate. Penguin Bloom's translation of an odd human-animal friendship is another film to indulge and cry about this 2021.
High Ground
Set in the 1930's fedora hats, beige wardrobes, and horses, High-Ground is a gritty film inspired by true events. High Ground is a film that will take you on a one of kind journey across the Northern Territory of the Australian outbacks with the goal of capturing an indigenous nomadic leader. The period thriller embodies how alive and dangerous the Australian outbacks were during the days of Aboriginal mob terrorism.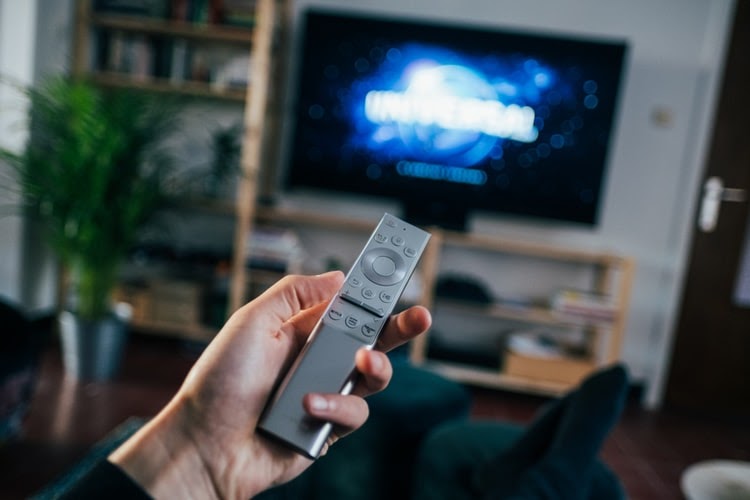 Firestarter: The Story of Bangarra
This documentary accentuates the artistry of Bangarra Dance Theatre. Australia's renowned arts company helped shape the nation's cultural powerhouse. Firestarter is a dance documentary presenting the roots and the present-day royal reign of the Bangarra Dance Theatre. If you want to be dumbfounded with the historical interpretation of these talented dancers, clear your calendar on February 18 and reserve those tickets for you and your friends.
Girls Can't Surf
Surfing is a sport dominated mostly by males when it first started during the '60s. Australia, having one of the best surfing spots in the world, it is likely for the gender-biased extreme sport to entice powerful and fearless women to compete against the males in catching that perfect wave. This film, Girls Can't Surf, is based on the story of Jodie Cooper, Frieda Zamba, Pauline Menczer, Lisa Andersen, Pam Burridge, Wendy Botha and Layne Beachley, a few of the heroic women who weren't afraid to fight the current and ride the gigantic waves of Australia. Hence, if you want a film exhibiting the power of women on the water, Girls Can't Surf will show you how they altered the chauvinistic surf culture into extreme sports that women can also dominate.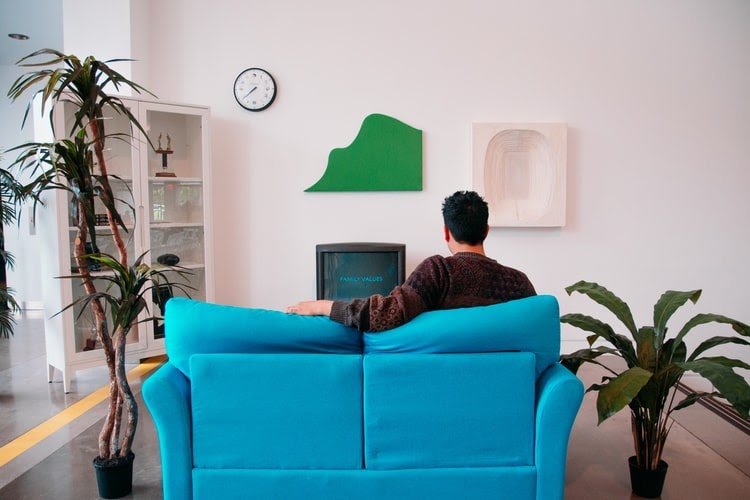 These are only a few of the films coming in this 2021 that will leave you at the edge of your seat. From period dramas to dance documentaries, this year will be a whirlwind of couch-surfing entertainment for you. Hence, there's no need to worry about not having a Friday night-out plan because night-in plans will never be boring with the right film, food, and drinks.